Mark Natale is a writer, multi-instrumntalist, composer and producer; singing, playing, arranging and producing everything on his own. Natale grew up in a small train town in central New Jersey and was active with many local bands. Making and producing music since he was a teenager, his personal work varies in genre, but is often theatrical, nostalgic and contemplative.
______________________________________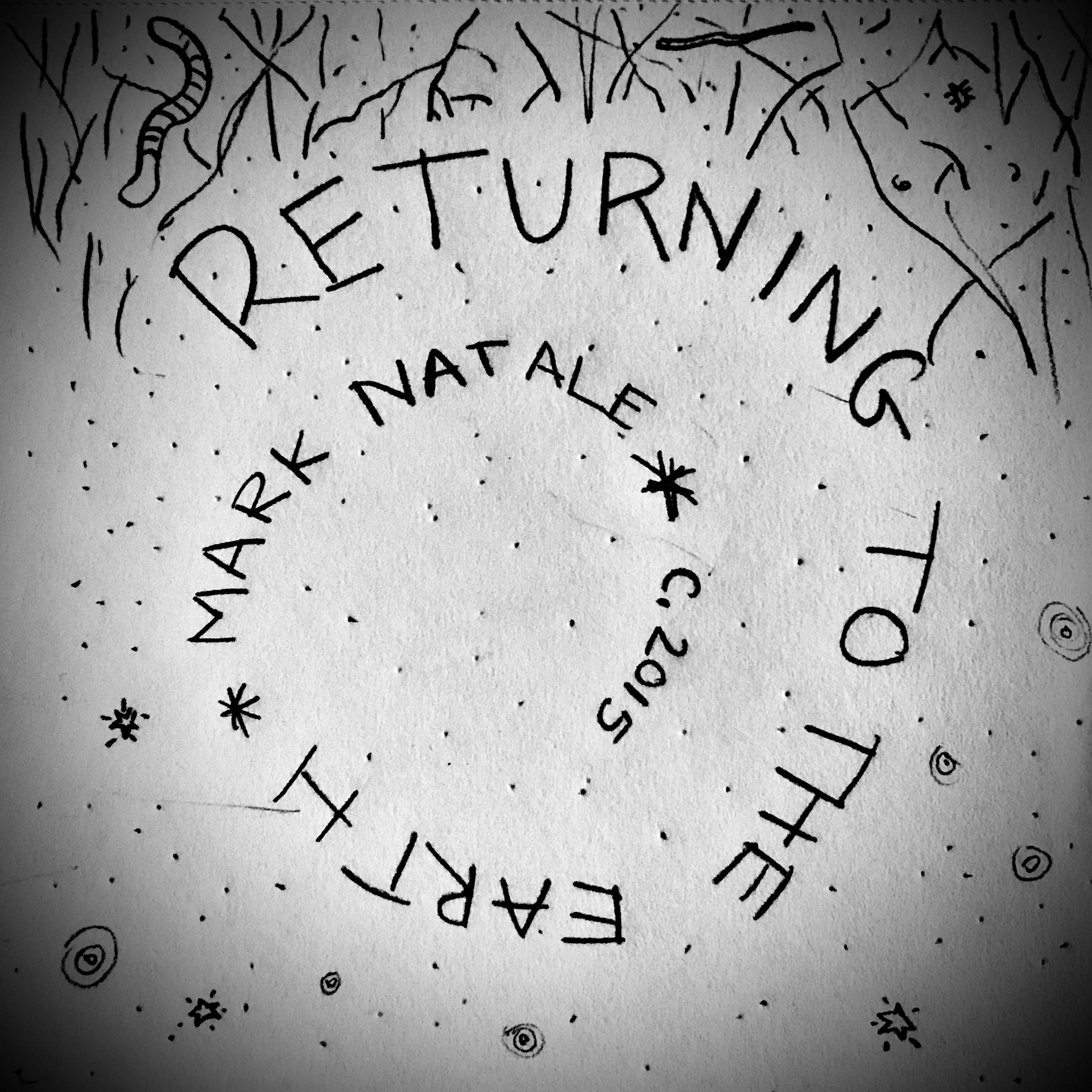 Returning to the Earth
'Returning to the Earth', Mark Natale's first EP, is four spoken word pieces with instrumental support.  It is about our place in the universe; cosmically and the microcosm of the immediate family.  Each instrumentally backed prose poem addresses humanity and the cycle of life. 'Returning to the Earth' was created in 2015, while Natale processed the idea of having a child. In 2016 his son was born.
______________________________________
The Toll
'The Toll', Mark Natale's second EP, continues with the theme of the circle of life, focusing on death and preparing for loss; including two covers songs. 
Spotify Playlists:
The Toll  
featured on "New Music Sunday > 39 Best Songs Released This Week" Spotify playlist by Indie Top 39 
Life After Death 
featured on "Sad Mourning Songs - Crying Yourself to sleep" Spotify playlist by Chris Palmer
Lost and Found 
featured on "New Indie 2020 as selected by Hybris" Spotify playlist by HYBRIS
Kettering (The Antlers cover) 
featured on "Sad Mourning Songs - Crying Yourself to sleep" Spotify playlist by Chris Palmer
featured on "New Indie 2020 as selected by Hybris" Spotify playlist by HYBRIS